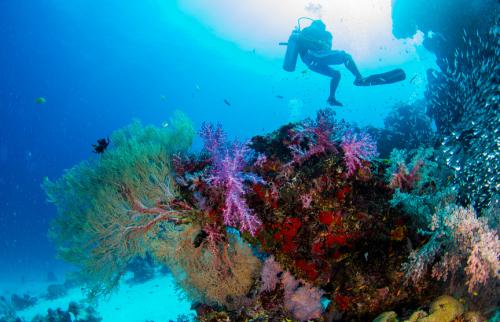 Trips with adrenaline adventures are a perfect way to reduce stress and forget about the cares of the day. No need to worry about your safety,though! Skiing in the Dolomites, white water rafting on the swollen Spanish rivers and streams or a balloon flight over Tuscany provoke emotions but also provide an opportunity to admire nature wonders and get to know other cultures.
Whoever said that playing golf cannot be coupled with sightseeing in the Eternal City? Or that physical activity can't go together with indulging your palate with a sample of local delicacies and wines? Rafting down the Noguera Pallaresa is a great excuse to discover the talent of Gaudi in the nearby Barcelona and dance to some fiery flamenco. Travelling across bike paths around the beautiful city of Venice uncovers the region from an entirely new perspective.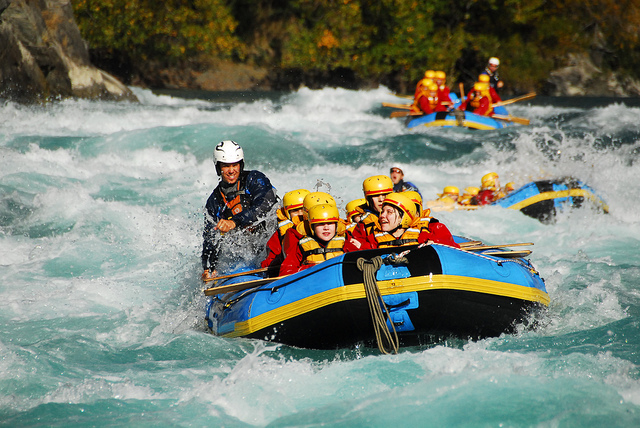 Quite often, such active explorations can change the way we interact with the environment and let us learn something about ourselves. A quad or an off-road car trip to a volcano or a balloon flight over Tuscany's vineyards bring new, intense sensations and impressions. Sometimes the awe at seeing beautiful landscapes from the ever so quiet balloon basket is enough to give rise to a new passion.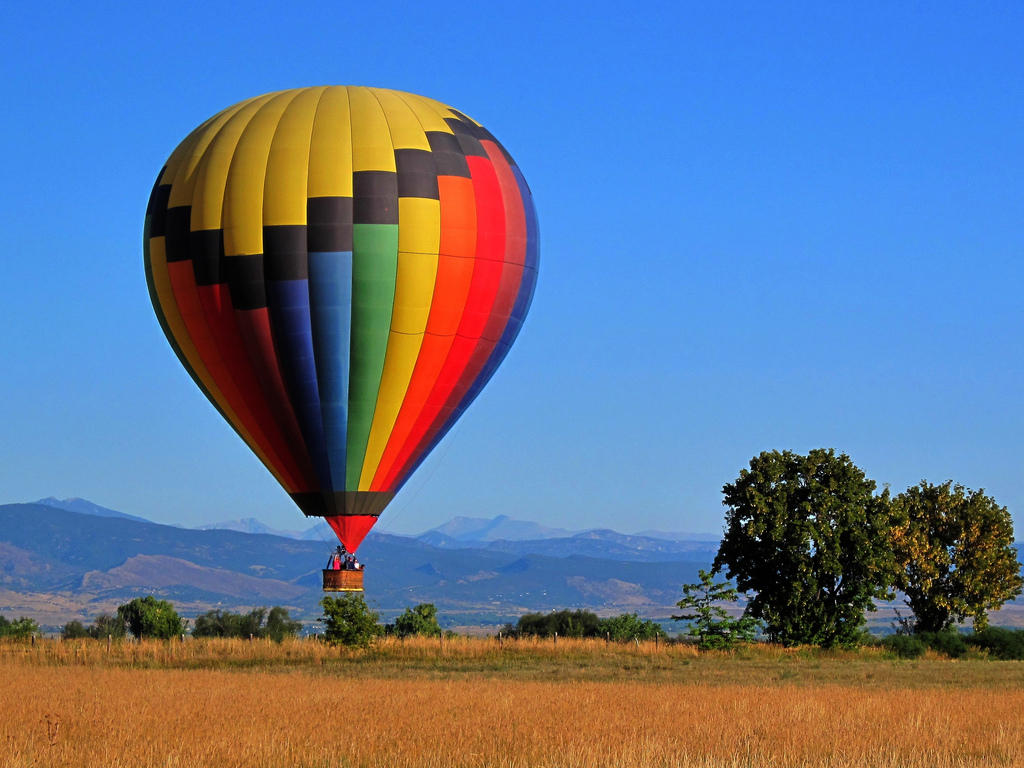 Every automotive enthusiast's dream is a trip to Emilia Romania, the Italian car-manufacturing region where the world's most coveted cars and motorcycles are produced – Ferrari, Lamborghini, Maserati, Ducati. There are also the brands' museums full of unique exhibits. And, if you want to experience the thrill of emotion as a race driver, you can have a test drive in or around the town of Maranello, on the famous Monza race track or Imola racing circuit. Such an experience simply defies description!
Another very interesting attraction of incentive travel or a trip with friends can be scuba diving. We know the best locations for lovers of the underwater world in Italy, Malta, and Croatia. You can find perfectly clear waters there, with plenty of breathtaking caverns, caves, corals, underwater islands, and wrecks to explore. Isn't such underwater adventure a great way to add variety to incentive travel?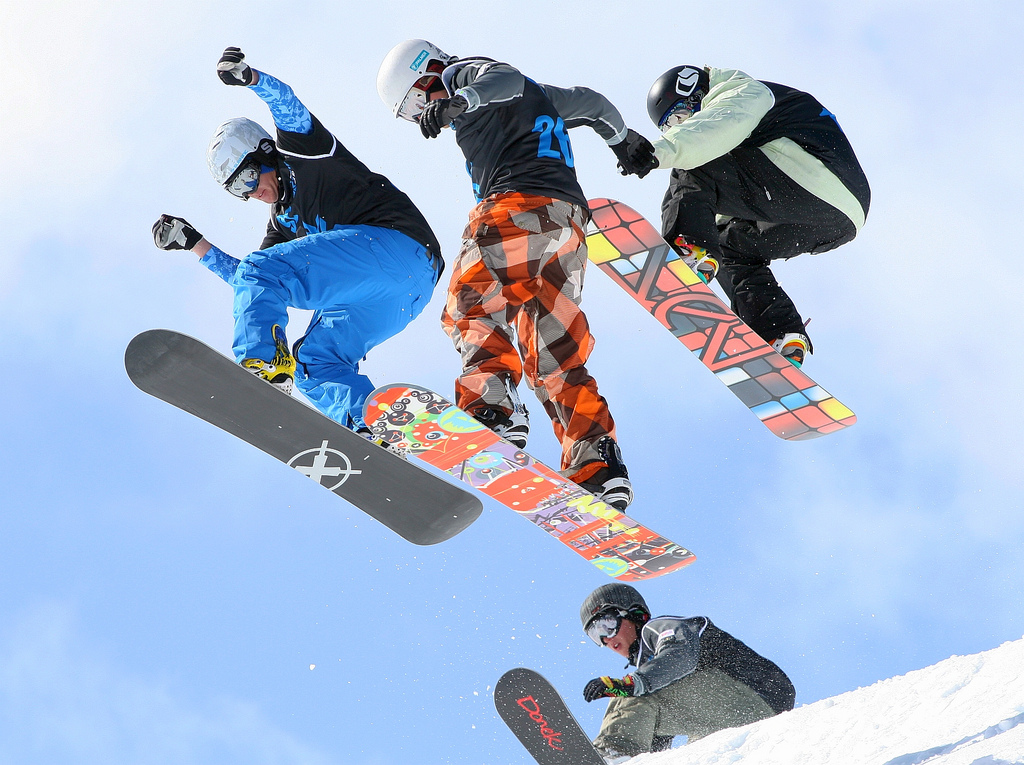 However, the most popular form of active recreation is obviously skiing and snowboarding. The snowy slopes of the Alps and Dolomites, famous for extremely long ski tracks and excellent infrastructure, guarantee real fun on a fresh snow. The joy of skiing on these slopes is enormous! However, there's more. After a day on the slopes, thrill-seeking tourists can count on a variety of après-ski attractions! From dance clubs, sauna, thermal baths and luxury spas, to monuments hidden in the mountains. Winter resorts offer also a wide range of sports facilities, such as cross country ski trails, bobsleigh tracks, billiards, bowling alleys, and many other pastimes.
Would you like to experience all that? Or perhaps you want to arrange an adventurous trip for your company or a conference or training for your team? If it's about organising business travel or any other trip – rely on the experts!
Together with Cortina Travel you will plan and organise an active tour of your dreams!